Hello there! The name is NWGraecie and welcome to my little spot on the web!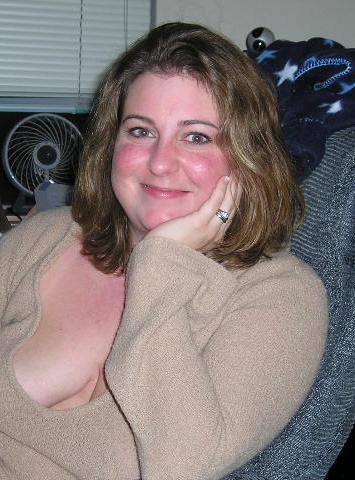 First, let me tell you a little bit about me...
| | |
| --- | --- |
| | NW stands for North West (Washington State if you must know!). Seattle to be exact!! |
| | I love to surf the web, broadcast my webcam on Anywebcam.com, and hang out with fun and sarcastic people. |
| | When not hanging out online, I love to jeep, run the dogs, or do other normal and regular things. |
| | I am an armchair, wanna-be archaeologist. I love catching up and reading on new finds in the field. |
| | I am studying to be a realtor in Washington State (so if you are in the same state as me and want to buy/sell a house.. send me an email! I will be glad to help!) |
Now that we have gotten the normal stuff out of the way, let me tell you a little bit more.
I have 36D breasts, stand a towering 5 feet 2 inches tall (insert laugh here), have dirty blonde hair, blue/green eyes, and a permanent smirk.
I am happily married to a wonderful man (some of you may know him as Scham from AWC) and we share a passion for online gaming (Everquest, Star Wars Galaxies, etc...).